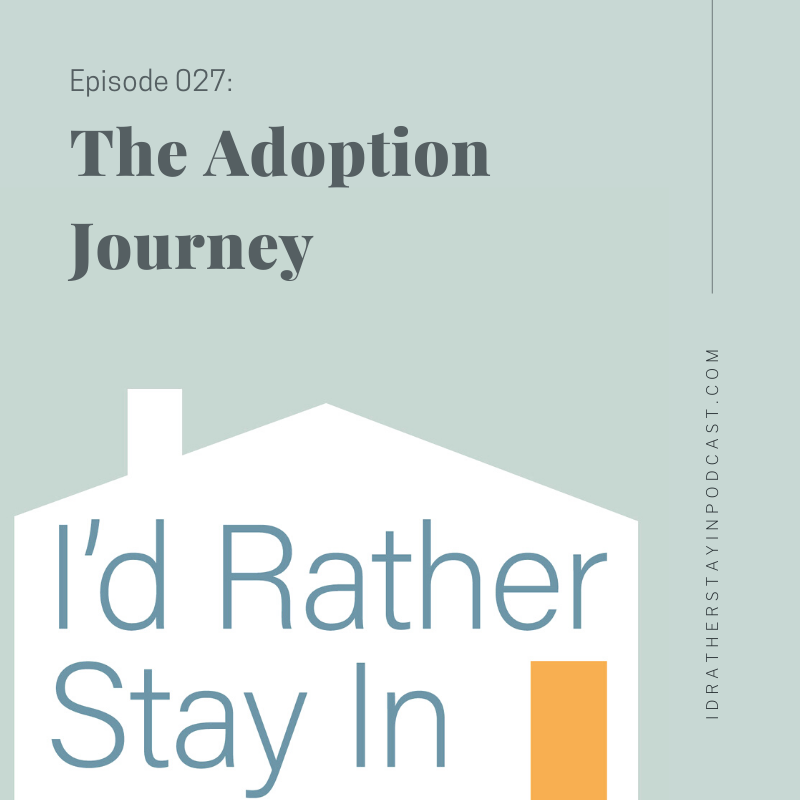 Hello! Welcome to episode 27 of I'd Rather Stay In. This week, Stephie and Megan are celebrating the new addition to Stephie's family with the story of their adoption journey.
Welcome, Eden!
Welcome to the IRSI family, Eden Noelle!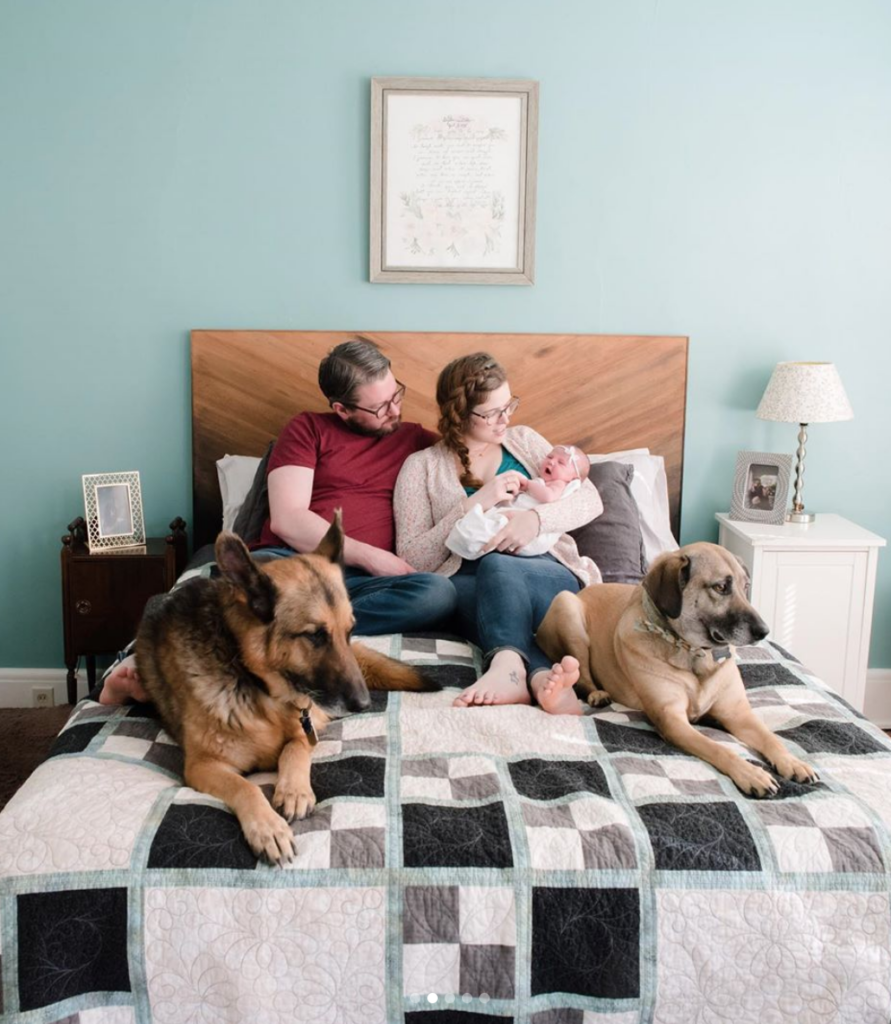 When did Stephie and Alex decide adoption was the journey for them?
After battling infertility for around 2 1/2 years (find Stephie's full infertility story in her IG story highlights), they decided adoption was the path they would prefer over something like IVF.
They decided at the end of 2017 to pursue adoption and were a waiting family by early 2018.
Why did they choose infant adoption?
One of the biggest misconceptions about adoption is that fostering is a cheaper and/or faster path to adoption, when adoption is not the true point of fostering. Fostering is about reunification at its heart.
They felt that they weren't at a point in their lives (for a variety of reason) to bring an older child into their home, either through fostering, waiting child programs, or international adoption.
Another misconception: There's trauma in adoption no matter what route you go, including infant adoption. Any time a child is separated from their biological parents, there is trauma and adoptive parents must be ready to handle that in order to be a healthy situation for the child.
Open adoption
Adoptions have historically been closed, meaning that there is no sharing of information or identifying information. Open adoption is a relatively new thing in the adoption world.
Open adoption is NOT co-parenting. It DOES mean that there is a sharing of information on any number of levels.
Open adoptions have become more of the norm because it has been shown to be better for the child (and in many cases, for the birth parents as well).
Open adoption also opens the path for the child to decide how much contact they want as they grow older and gives them some choice in a situation where their future was decided for them at birth.
Disrupted adoptions
Hear the story of Stephie and Alex's 2nd disrupted adoption on the Custom Made Kid podcast.
It's hard, as a hopeful adoptive parent, to recognize that no baby is yours until the law says it is. But Stephie and Alex worked hard during their wait to educate themselves and to root for expectant mamas and mamas who choose to parent.
Adoption education resources
Accounts to follow on Instagram:
Book recommendations:
An article on positive adoption language from AdoptMatch.
Other stuff we mentioned in this episode
Megan has been watching AJ and the Queen on Netflix.