About
The podcast for cozy introverts
I'd Rather Stay In follows hosts Megan Myers and Stephie Predmore as they discuss culture and trends through the eyes of introverts. Occasionally joined by special guests, the two socially awkward friends share their thoughts on topics ranging from the enneagram to the fine art of gift giving and everything in between.
Who the heck are we?
IRSI is hosted by Stephie and Megan, two bloggers who love Harry Potter, plants, cats, and Netflix binging.
We promise we're fun.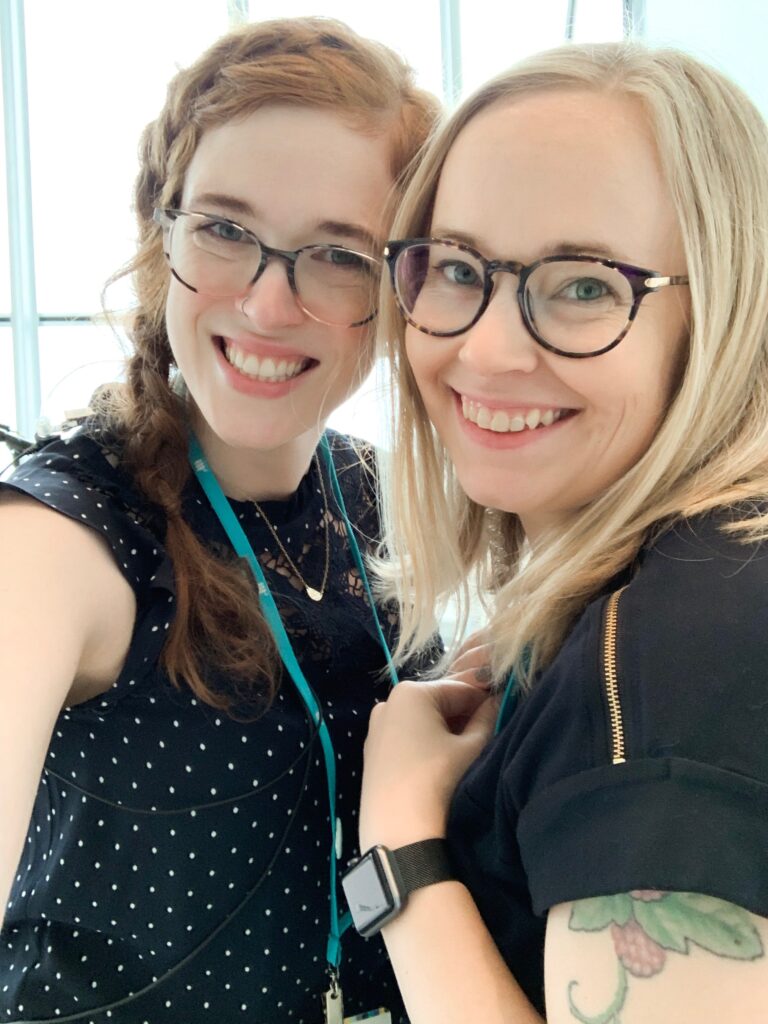 About Stephie
Stephie is an enneagram type 1, animal rescue fanatic, curly girl, and tattoo addict. She could happily spend hours watching trashy tv while working on a cross stitch or crochet project. You can follow her on Instagram @stephiecooks.
About Megan
Megan is an enneagram type 5, earring queen, Midwesterner transplanted in Texas, and lover of all spreadsheets. She enjoys hiding out in her bedroom and researching obscure topics. You can follow her on Instagram @stetted.