Hello!
Welcome to I'd Rather Stay In, the podcast where we talk about what's going on in our brains instead of what's happening outside.
We're Stephie and Megan, your introverted, socially awkward hosts who love Harry Potter, plants, cats, Netflix binging and, of course, staying in.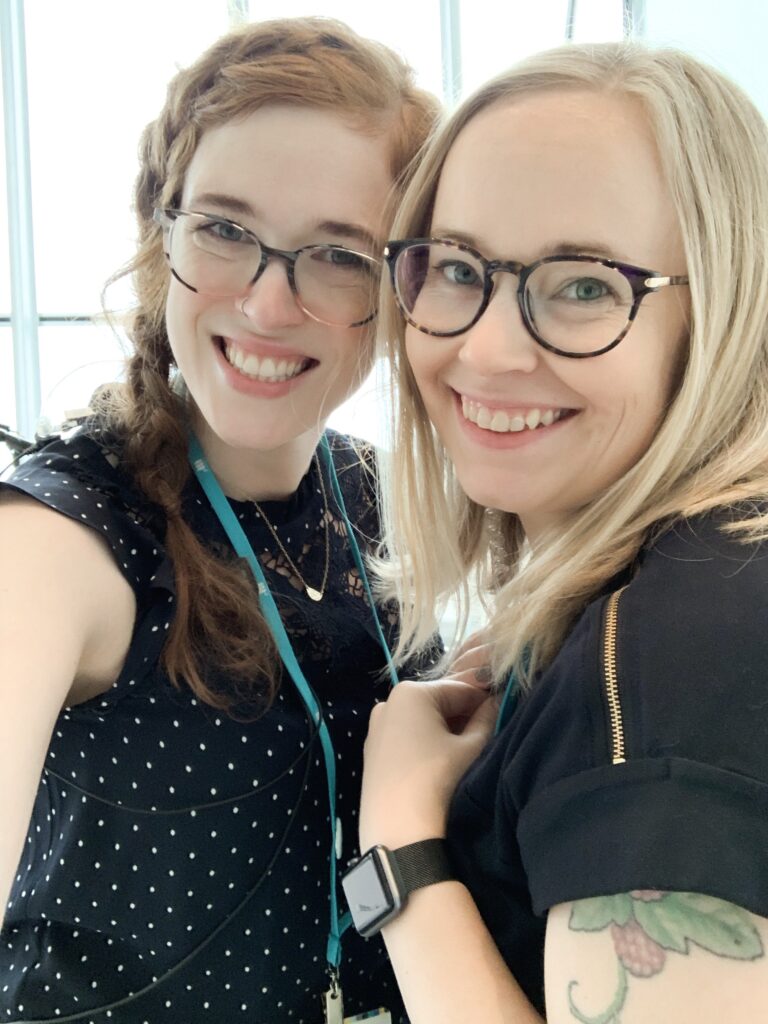 Every week, we'll dive into a topic we find interesting. We'll cover everything from "deeper" topics such as the Enneagram and anxiety to more "fun" topics like The Good Place and skincare.
Sometimes we'll be on our own and sometimes we'll be joined by guests we consider experts or aficionados in that week's topic.
IRSI is a pod for all cozy introverts, and we hope everyone can find a little something they enjoy.
Have something you'd love to hear us chat about? Contact us via email or social media and let us know!
So grab a cup of tea and your weighted blanket and join us in this podcasting adventure.