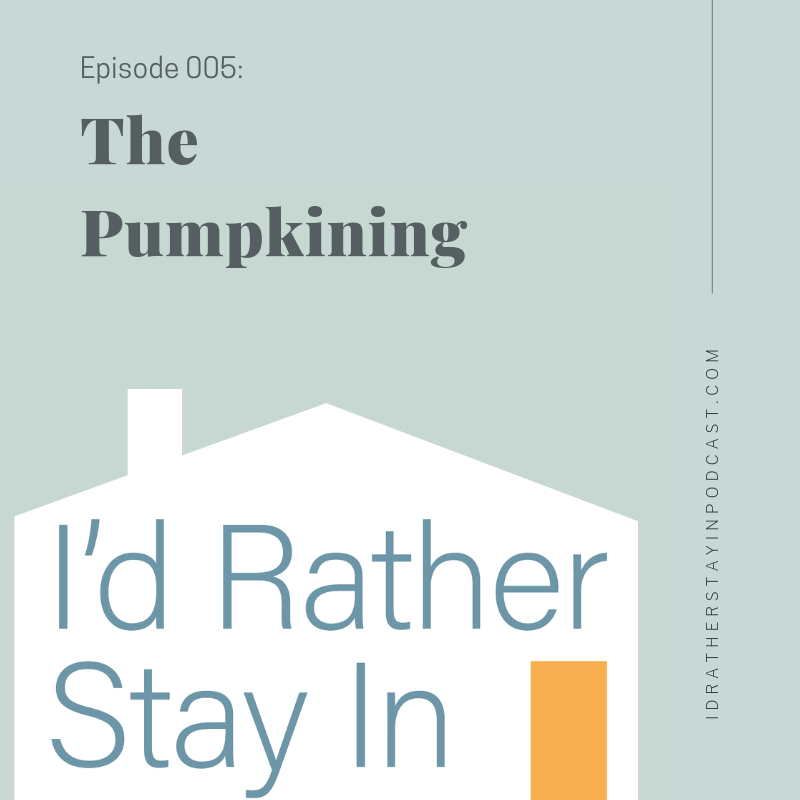 Hello! Welcome to Episode 5 of I'd Rather Stay In. This week, we're taking a look at the craze that takes over every fall: Pumpkin!

"Once you get into fall, as soon as the kids are back in school, all bets are off."

-Megan
Why does (almost) everyone love pumpkin?
Honestly? Most of it seems to be nostalgia. As an NBC News article titled "Why do we like pumpkin spice so much?" notes: ""About 70 percent of our [perception] of taste is retronasal smell and then maybe 25 percent of it is true taste."
The smell of pumpkin and the warm spices that often accompany it take us back to childhood.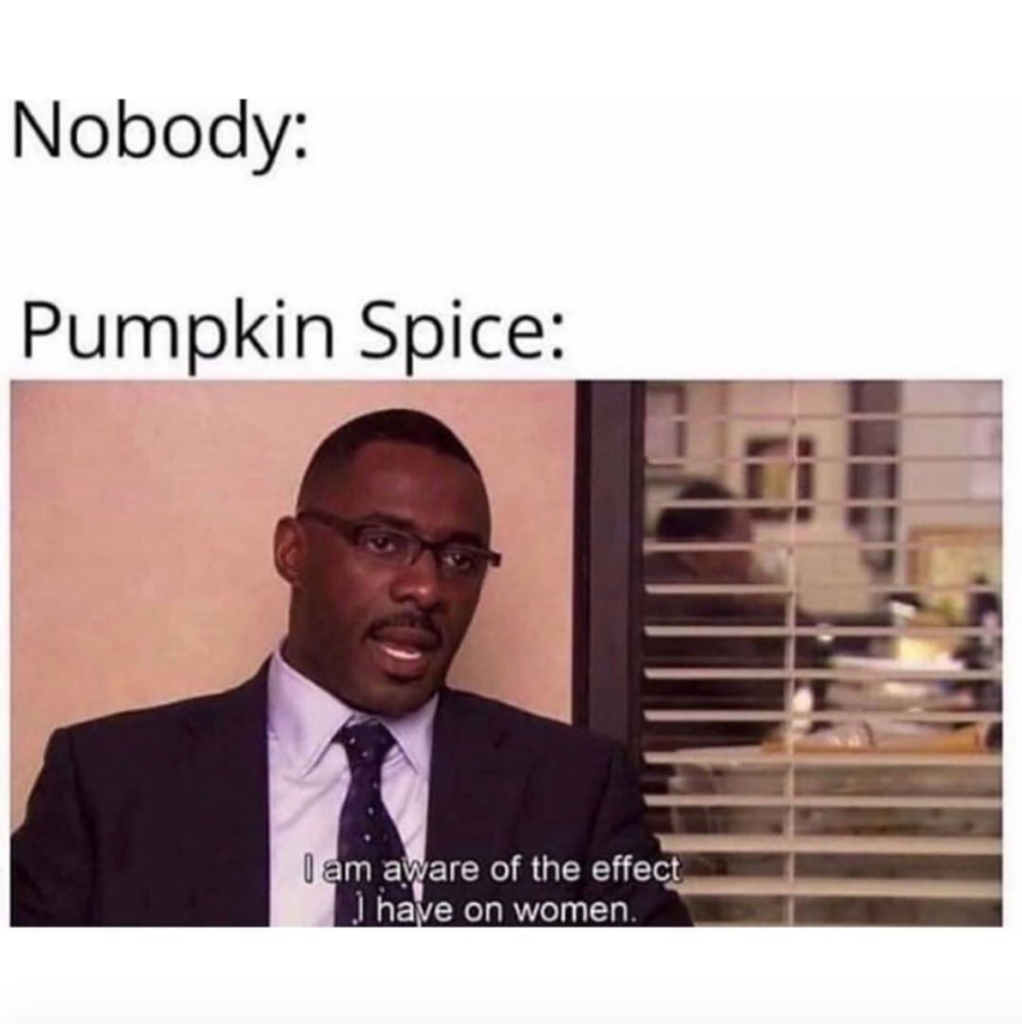 Who can we blame for the pumpkin spice craze?
Can we blame Starbucks? To some extent, probably. The PSL was invented in 2003 and has undergone many changes in the subsequent years, but does appear to currently contain pumpkin according to the Starbucks website.
We also choose to blame Pinterest. Because Pinterest.
Other stuff we mentioned in this episode
Stephie's husband grew up in the center of the pumpkin industry, a town that is noted in "Pumpkins: An American Obsession" on The Atlantic.
MarketWatch reminds us that men like PSLs, too.
Stephie may not love pumpkin, but she does love sweet potatoes. You can grab her Streusel Topped Sweet Potato Pie recipe.
Megan DOES love pumpkin and has several pumpkin recipes on her site, including Pumpkin Persimmon Walnut Bread, Pumpkin Thyme Fettuccine, and Pumpkin Pancakes.
Pumpkin mimosas? They're not just a thing that randomly popped into Stephie's brain! Make your own Pumpkin Pie Mimosa.